1246
« on: December 11, 2011, 10:51:20 AM »
Hi deadmonkey,
Thanks for the report.
You're right, there is a problem in the format function in 1.02
I've just uploaded a firwmare 1.03, please let me know if the "format" now works.
http://xhosxe.free.fr/PreenFM/firmware/
Is the broken one of those 2 ?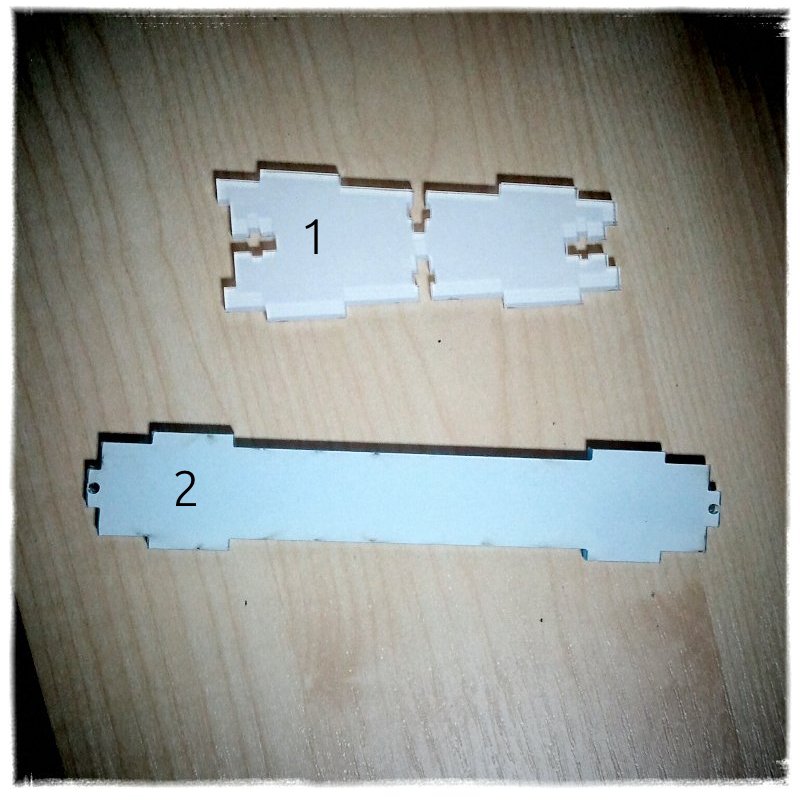 Let me know and tell me by PM or email your shipping adress, i'll send it to you right now.
If it's an other one, i'll send later... with the order i'll do for batch #2.
By curiousity was it broken in the middle ?
Was the rest of the parcel in good condition ?
Thanks,
Xavier